I am new to this whole dance recital thing. Sam just started hip hop this past fall and this spring will be his first time on stage. I pride myself on being organized and knowing what is going on at all times with my kids. This past week…I blew it! I had the wrong date for his recital. As a result, his two grandmas that are FLYING IN for his show may have to miss the real deal….oops!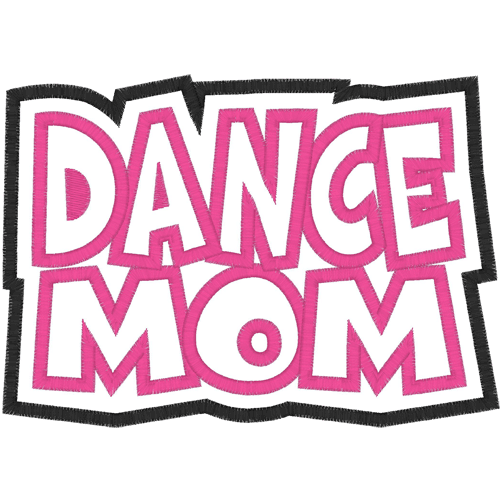 Due to a combination of factors (my lack of questioning and the dance teacher's lack of sharing), I thought Sam's recital was on a Friday. Turns out it takes place on that Saturday afternoon. With some luck the grandma's can still see him and catch their plane…..Sam just needs to take the stage early enough, but with so many classes participating…we can't count on that. Lucky for me dress rehearsal is on that Friday (I knew something was on Friday:)).  I have been told by some veteran dance moms that this is a great time to see the kids and the only time you can take photos.
I have explained all of this to my mom…..it did not go over so well at first, but at $150 each to change their plane tickets I think it will have to do. I felt really bad when I had to tell her how I had messed up. It is not like me to miss such an important detail. I guess it can happen to the best of us and now it's a lesson learned. Everyone knows recitals are on Saturdays..not Fridays and now I know too :)
Did you ever feel like the new mom on the block? What happened?
Leave a Reply